Panama Packages
Enjoy Panama has been offering Panama tour packages since 2005. We continue to provide leisure travelers with the best Panama tours including canal and rainforest visits, and beach and mountain stays. Panama is diverse and offers something for every taste. Our expertise with guided and self-guided packages will provide you with a unique vacation experience. Our packages include the most famous highlights of Panama. You can select from a variety of itineraries, from 5 to 6 days long. Click on the tour title to learn about the individual itineraries, destinations included and prices.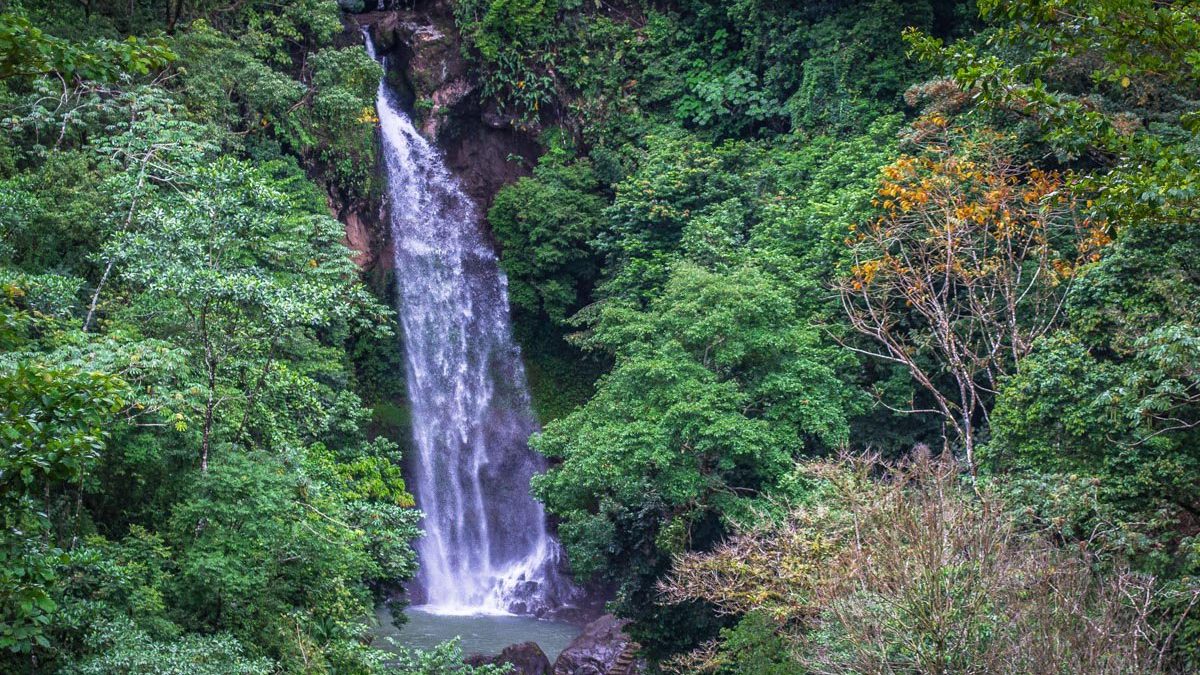 Select one of the Panama tours and fill in your contact information at the bottom of the page and we will respond to your request quickly. If you can't find what you are looking for and would like us to present you with an individual proposal then fill in our custom vacation form. You can look at sample itineraries or use our standard itineraries as a base – just let us know what you prefer and we present your with your own Panama tour package. We can also combine your ideas for Panama with a Costa Rican tour package. Panama is an all year vacation destination boasting of spectacular scenery, the Panama Canal and much more.
One of the most culturally diverse countries in Central America, Panama is a special place to visit. At Enjoy Panama we have lots of experience and the expertise that comes with it. You can rely on our expert travel consultants to assist you in planning and booking your Panama tour. Once you are in Panama we personally support you to make sure you enjoy yourselves. Our Central American roots and network will enhance your experience from your first interaction with us and until it is time to leave again.
The main highlights of Panama are the Canal and the train alongside, the Pacific Ocean and its many islands, the mountain towns of Boquete, Santa Fe and El Valle, the tropical Caribbean Coast with San Blas and the Guna Indians and fashionable Bocas del Toro. Most people speak English and each area has its own charm. Combining the right areas and activities is the best way to select your Panama travel route. Knowing you and learning about your preferences and wishes is critical to us. Call our experts and share your Panama tour ideas and what you are looking for during your visit of Panama.
12 days / 11 nights
9 days / 8 nights
7 days / 6 nights
6 days / 5 nights