Panama Travel and Destination Guide
and Reservation Services
In Panama you'll find an abundance of fauna and flora, of white sand beaches, hundreds of islands and of fresh seafood. Here you will find relevant travel information and sight seeing information of the main Panama travel destinations. Panama offers much cultural diversity with its seven native Indian populations, a pleasant mix of Latin mentality and American efficiency, and the Panamanians command of English which makes traveling easy and fun.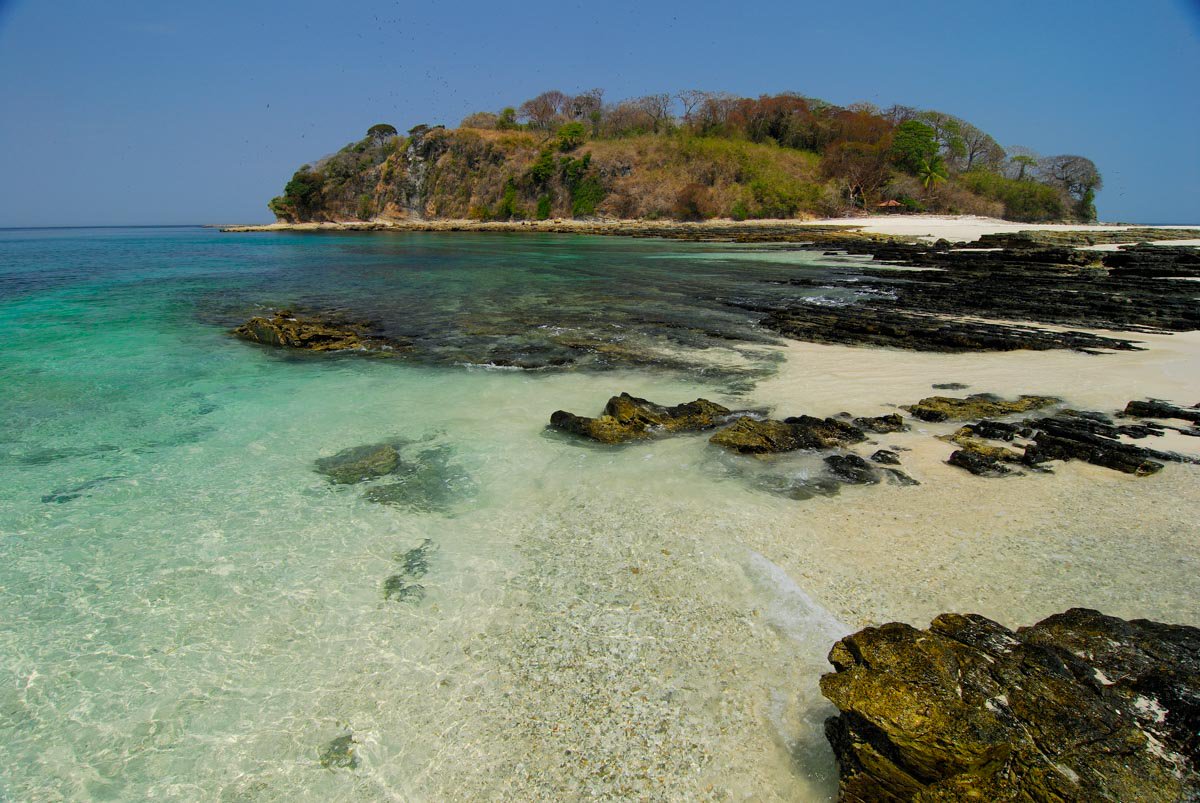 "Enjoy Panama" provides you with travel information and maps of many travel destinations in Panama. Choose from one of our vacation packages and tours or work closely with one of our travel agents to design your perfect vacation. Help yourself with our travel guide to San Blas, El Valle, Bocas del Toro or Boquete and read more interesting facts about the Panama Canal. Seeing the canal is an essential part of a Panama trip.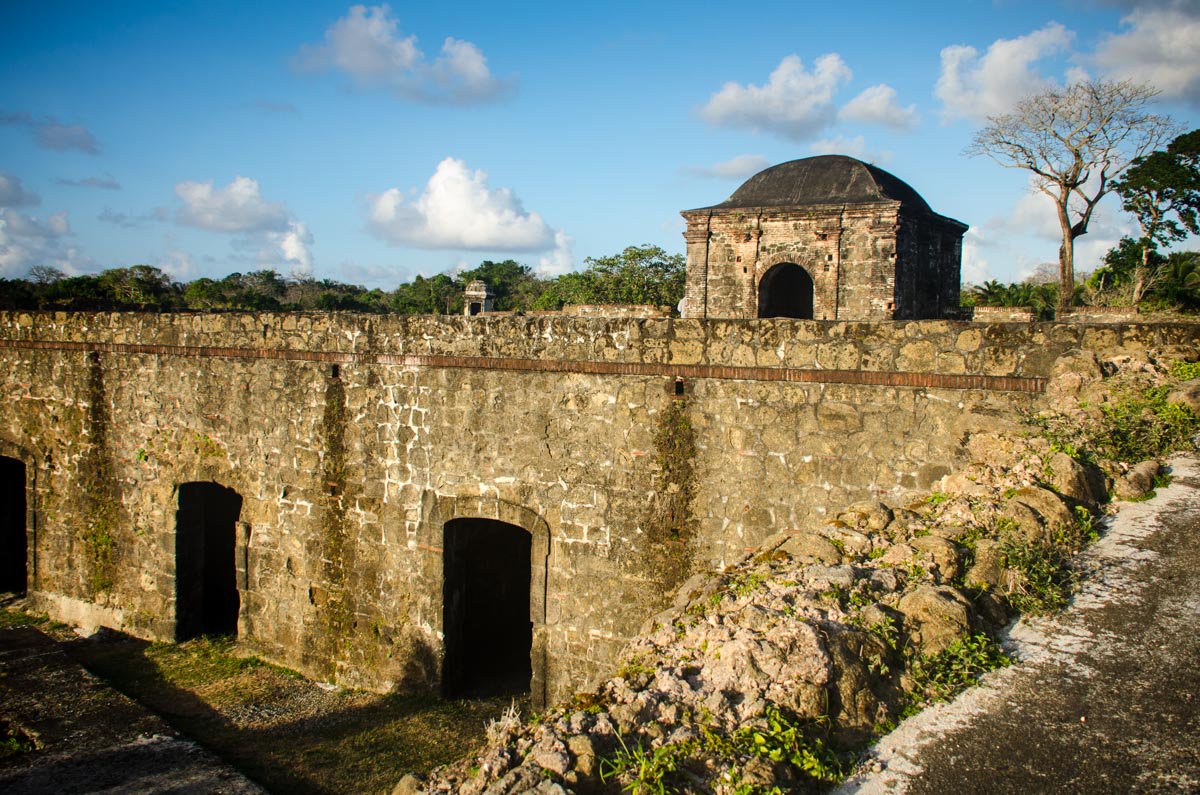 "Enjoy Panama" is a tour operator and destination specialist for Panama. Our specialty is to elaborate custom itineraries and tours for all ages and interests. We arrange for hotels, car rentals, discount airfare and ground transfers and anything else to fit the needs of groups and individual tourists planning to travel in Panama. We also organize complex travel itineraries combining Panama with visits to other Central American countries!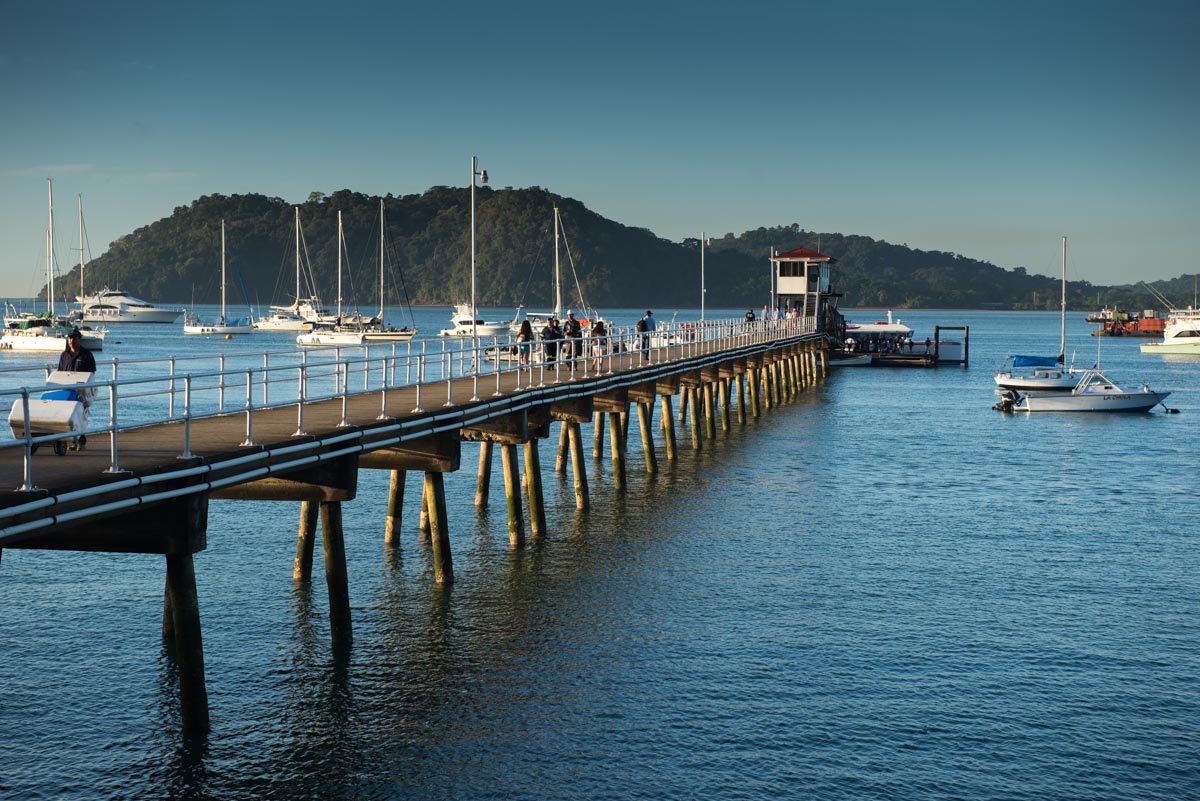 "Enjoy Panama" invites you to discover a variety of incredible destinations in Panama. Our travel agents provide efficient and quality service and they can make all your travel arrangements for a trip to Panama.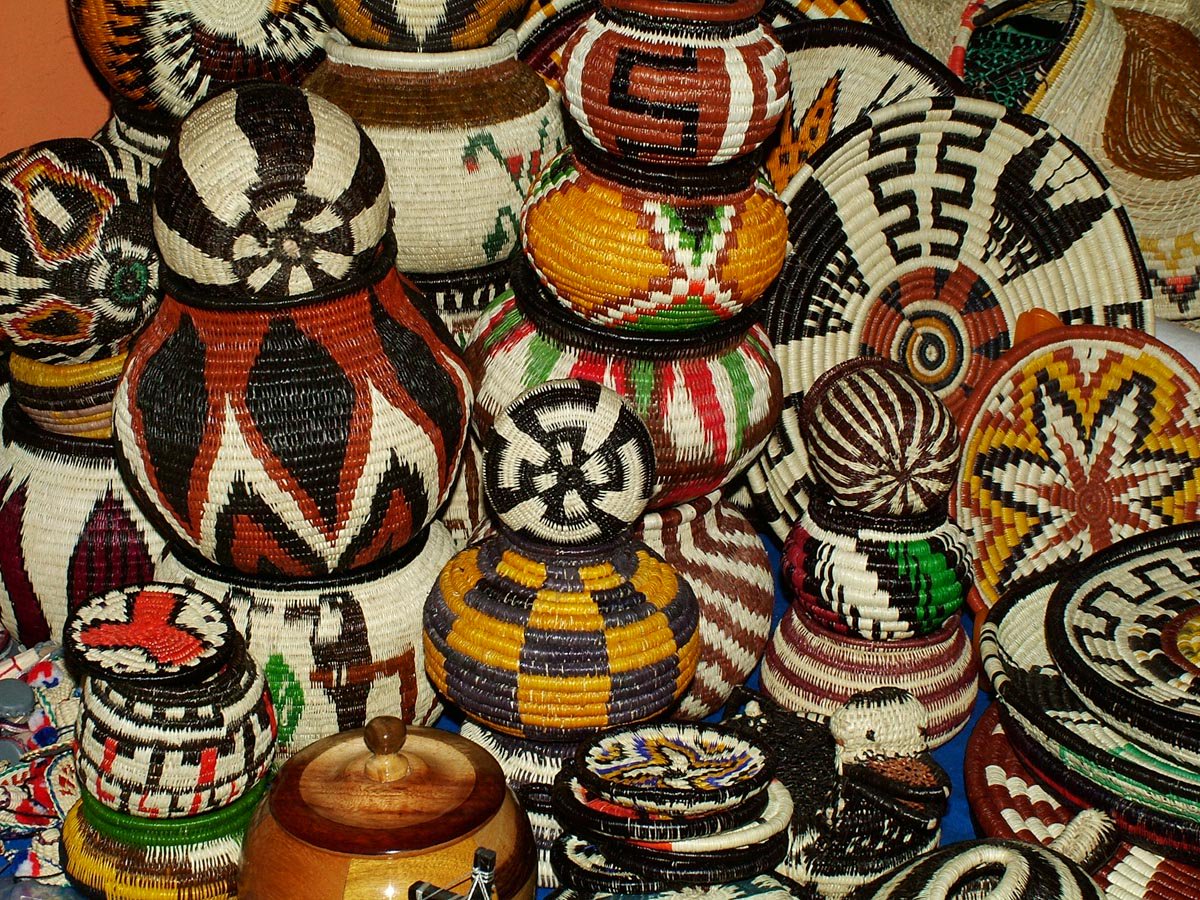 Panama is situated between Colombia and Costa Rica and has a population of approx. 3.5 Mio. It has one of the highest GDP growth rates and is one of the most 'globalized' countries in Latin America. It is also among the fastest growing tourism markets in Latin America and over 200 cruise liners land in Panama, bringing more than 28,000 tourists a year.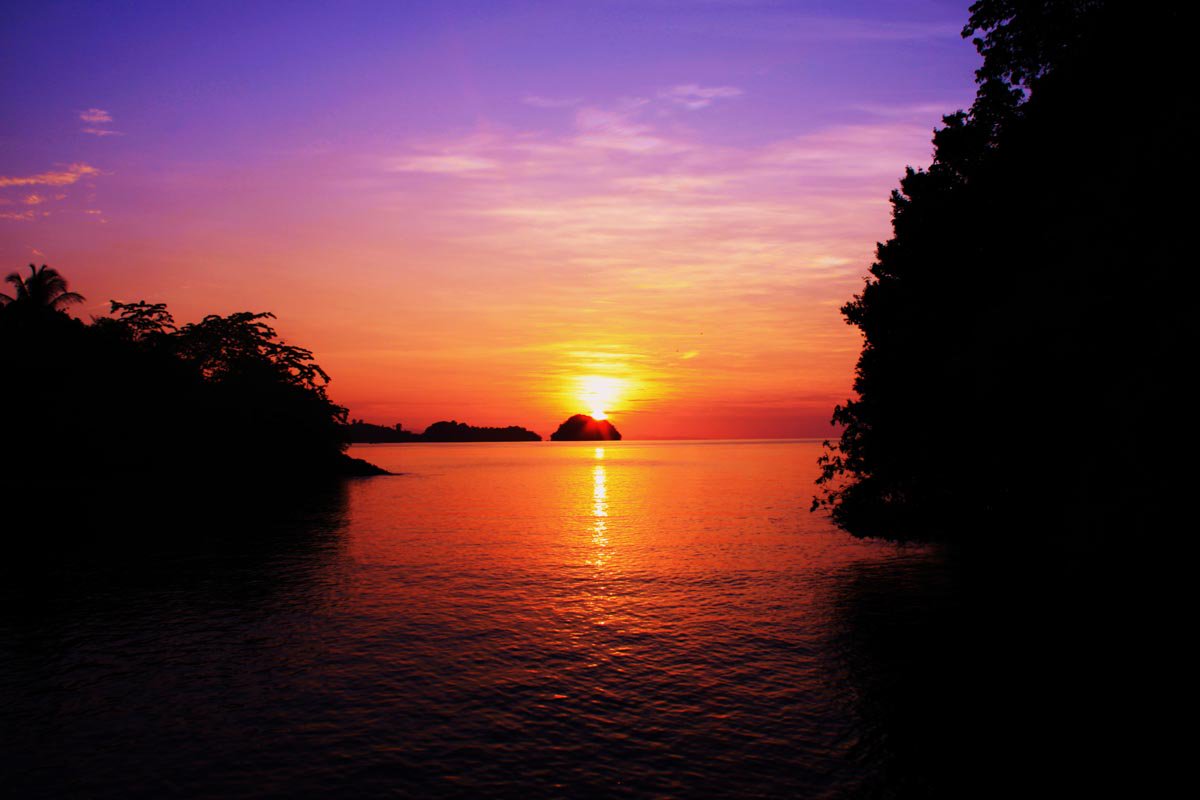 "Enjoy Panama" recommends the purchase of travel insurance to all our customers. To compare insurance options and to get an instant quote, please click here!