Panama Railroad
by Ana Cetina, Oct 9, 2018
Imagine going from the Pacific to the Caribbean in historic railroad wooden cars admiring lush jungle and a waterway. This is what the Panama Railroad allows you to do in luxurious passenger cars. All cars are reminiscent of the Golden age of railway travel, with luxurious Wood paneling, carpeted floors, tables, soft lamp lighting, air conditioning, bathrooms, wooden blinds, large Windows and open air viewing decks. There is remodeled Southern Pacific Dome car that allows travelers to see not only through the windows but also thru the dome.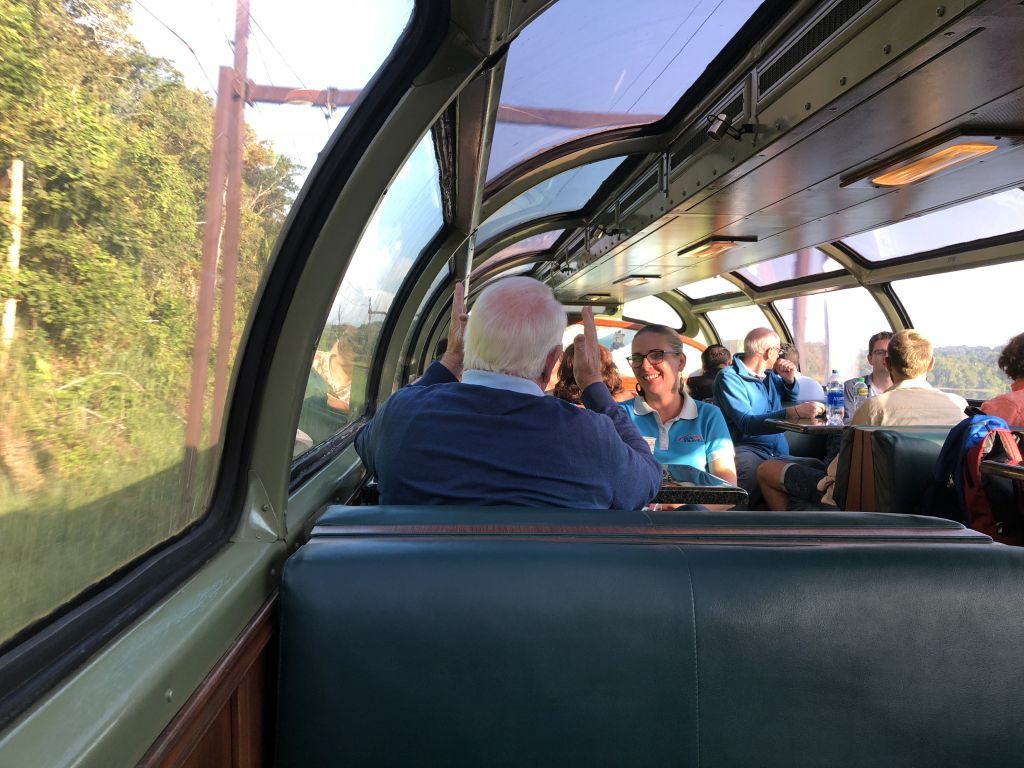 Before the railroad existed people had to cross by foot or mule in path ways built by Spain across a very complex topography.
The railway's history goes back to 1850 when the construction of the railway started. Now it is major tourist attraction taking passengers thru a picturesque path across the Isthmus of Panama. The line flanks the Canal of Panama passing thru lush rain forest, crossing alongside with the locks, the historic Gaillard Cut and gliding over slender causeways in Lake Gatun.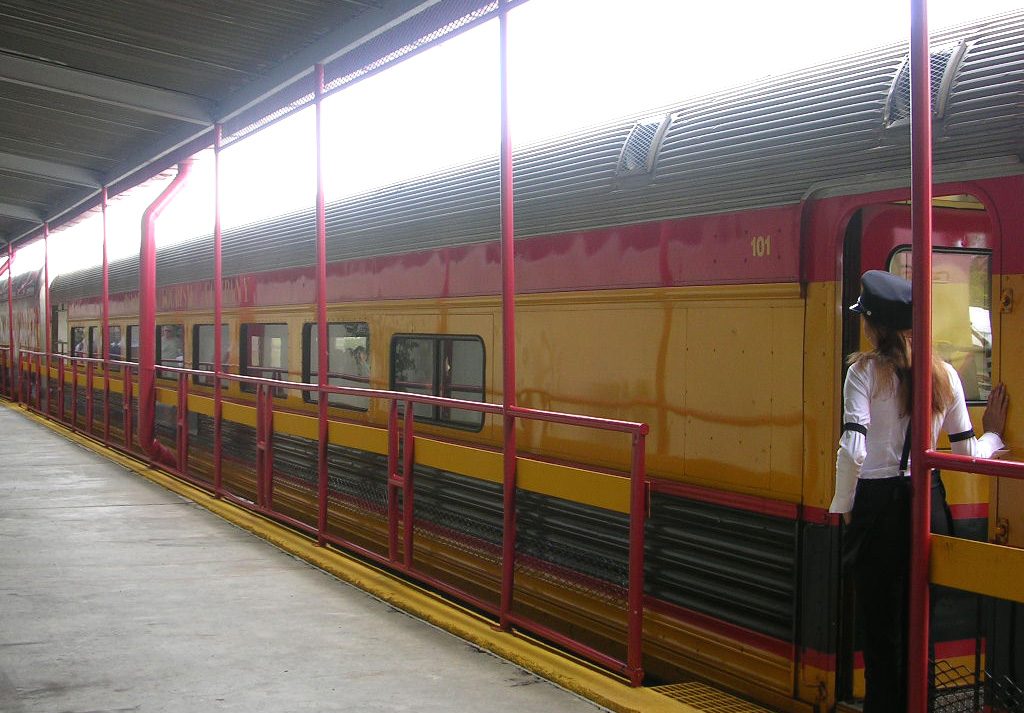 There are two passenger stations, one is Corozal Passenger Station, located near the area called Albrook. It is refurbished commissary building previously used by the U.S. armed forces. The other one, Atlantic Passanger Station, is located in the city of Colon, near the Port of Cristobal in Mount Hope.
There are 5 cars currently in operation, each named after a Panama river: Indio river, Mamoni river, Pequeni river, Bayano river and  Gatun river.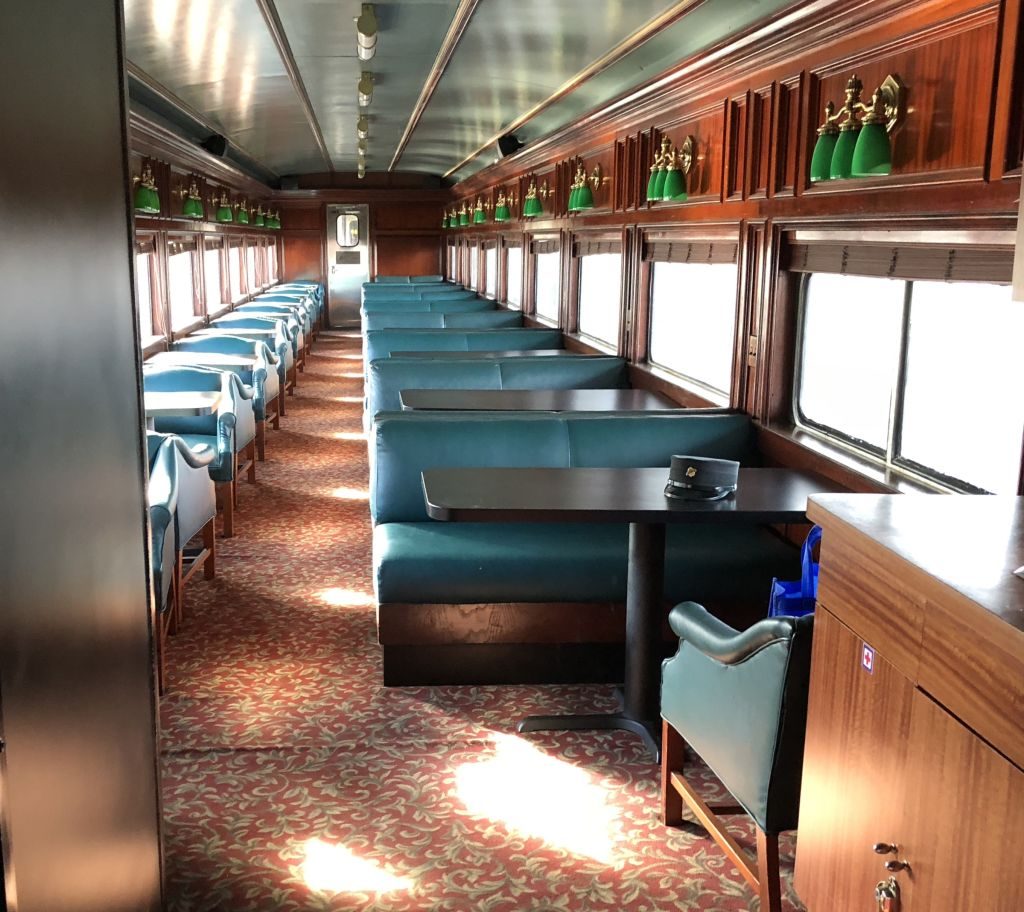 Going from the Pacific to the Caribbean or vice versa is a must do for tourist visiting Panama. The train departs from Panama City at 7:15am and from Colon at 5:15pm. Make it up to enjoy Canal of Panama and most Panama attractions with our vacation package Canal & Rainforest Experience.